Good afternoon, this is an Electronic Cigarette packaging box. The company specializes in electronic cigarette packaging box customization. We also do Plastic box, Packing box, Color box, Label sticker and other products. If you need packaging printing and packaging production, etc. Craft, please contact us by email and look forward to working with you.
This packaging box is an electronic cigarette packaging box. It uses four-color printing. The front product image uses concave-convex technology and UV technology, which protrudes the product as a whole. Although this packaging box is not large, it is still very delicate Oh.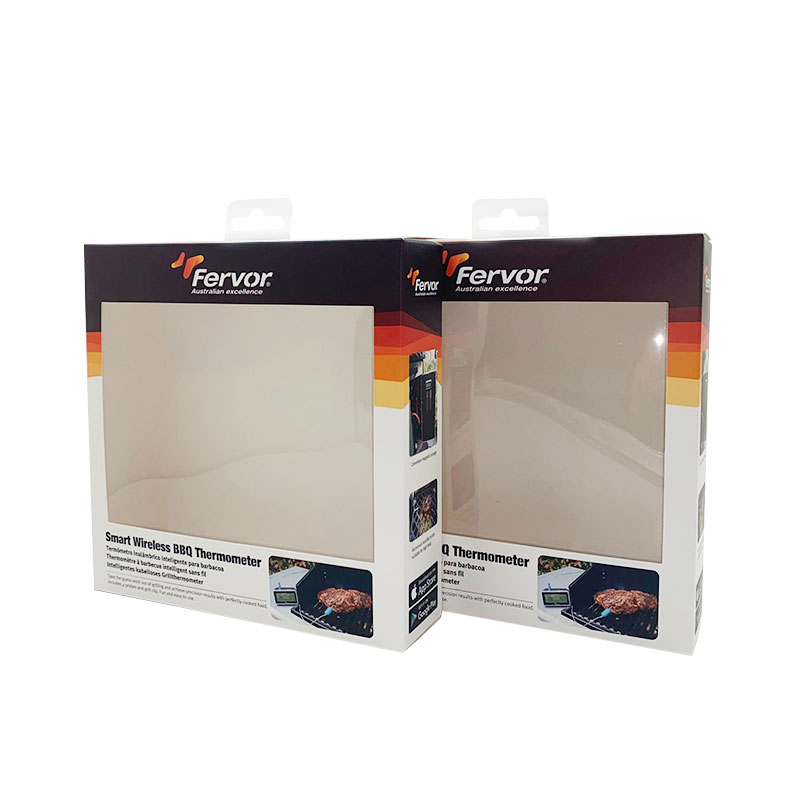 The packaging box will use a certain surface technology to make its visual effect more beautiful.
Such special crafts like \hot silver\UV\bumps\etc.
Look at the bronzing effect
 
See the effect of UV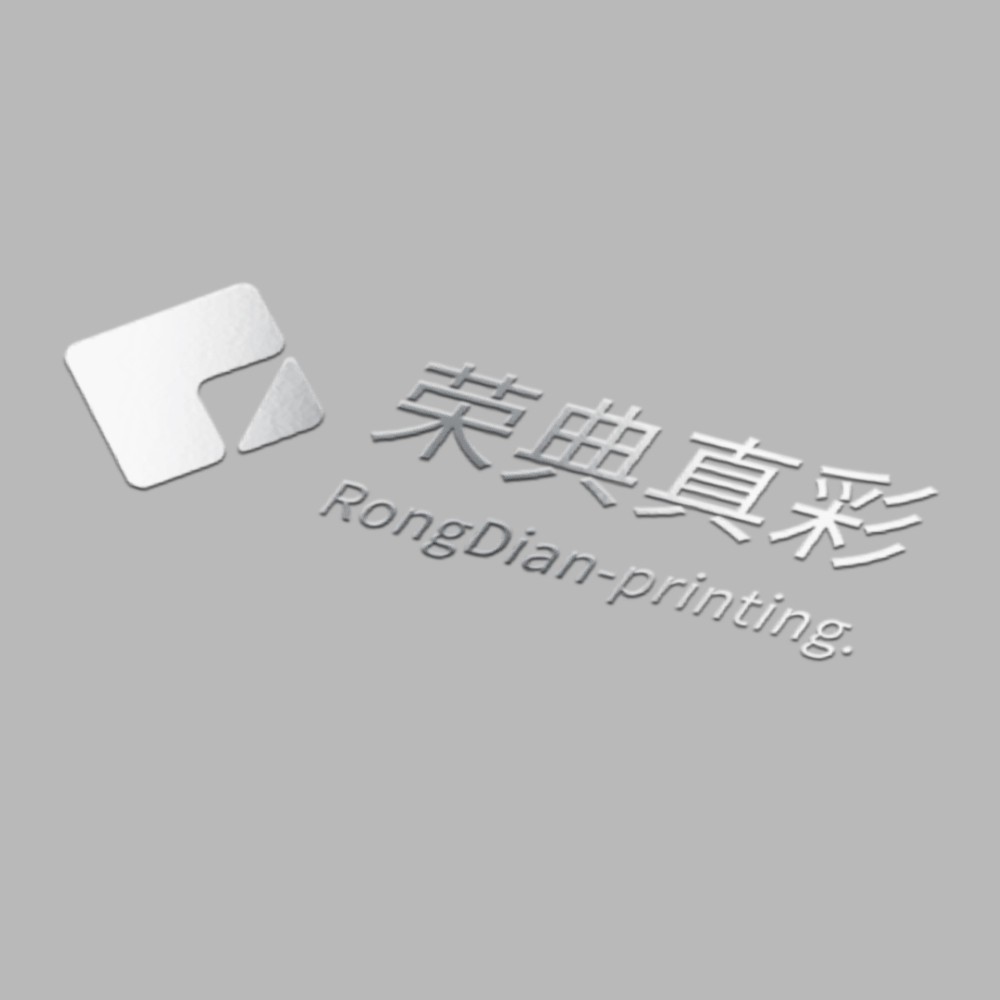 Finally, look at the bump effect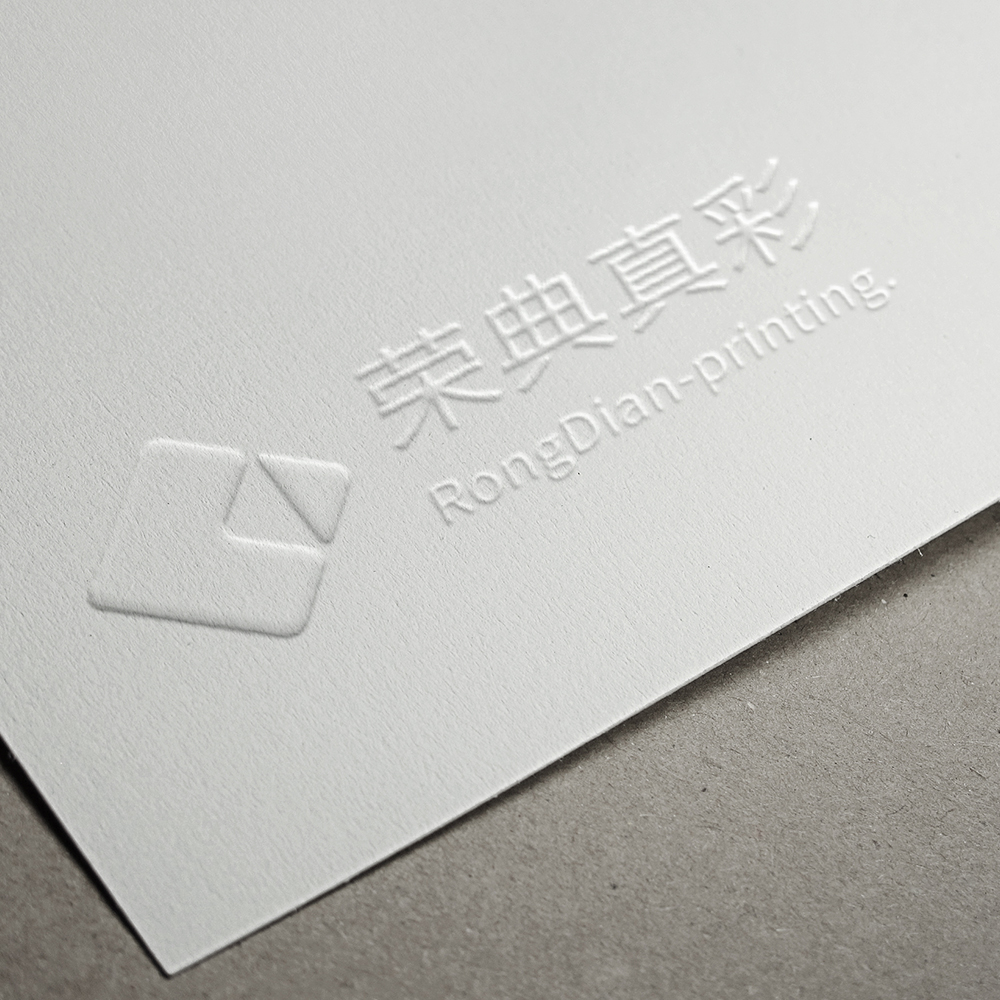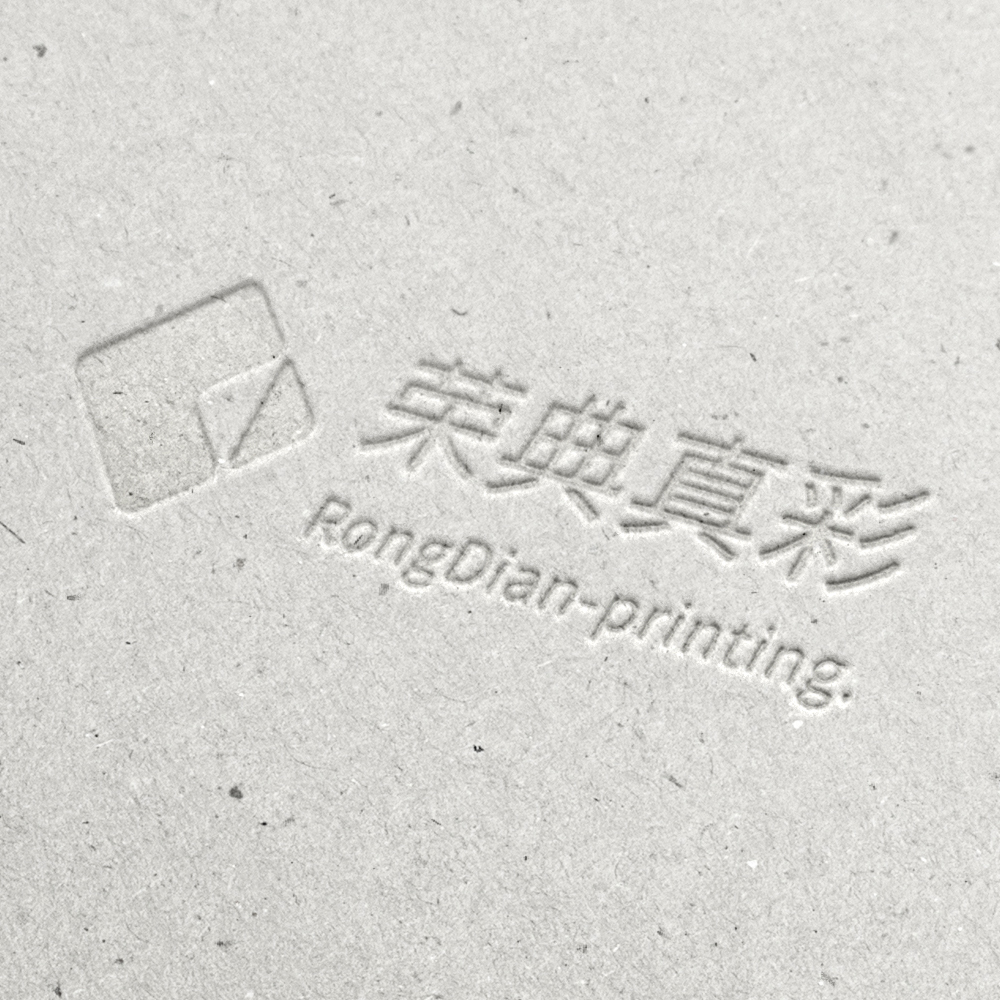 Rongdian Zhencai Printing Products Co., Ltd. has been focusing on the packaging industry for more than ten years. First-hand delivery from the source factory, better prices!